The team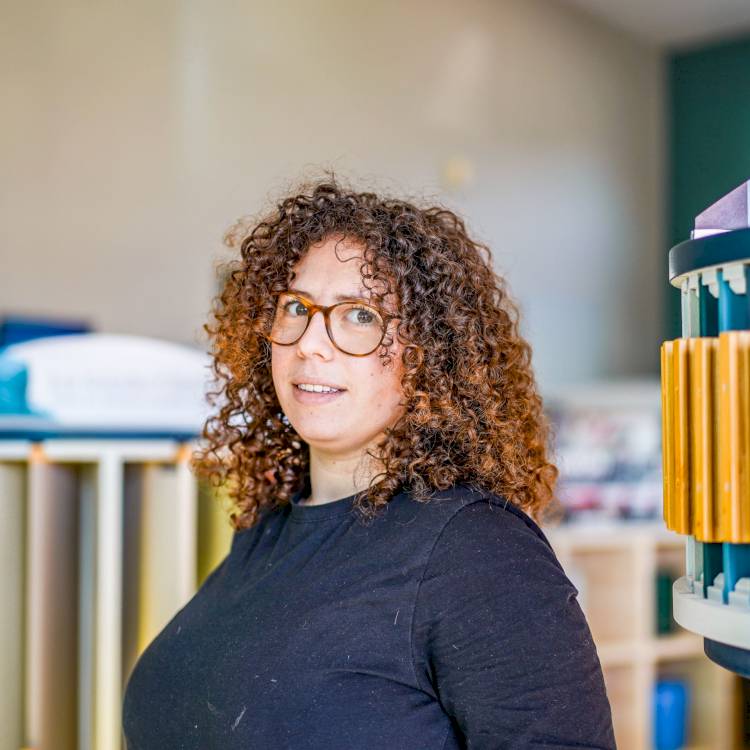 Manon
Apprentice Sales Advisor

The youngest and already on the front line
Cathy
Delivery driver

Let's roll!
Jean
Field Technical Advisor

Known as "Petit Jean", but he's tall!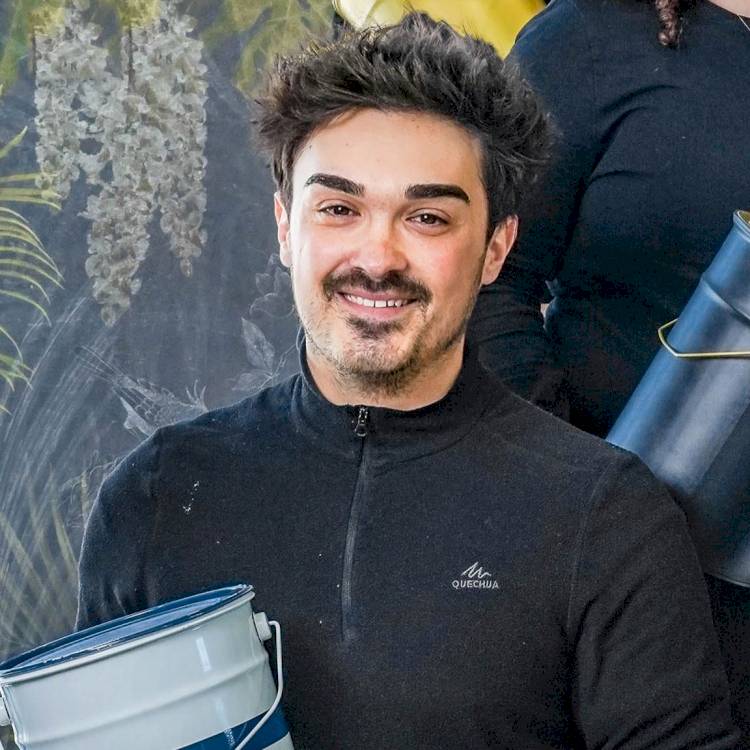 Julien
On-Site Sales Technician

The advice and service virtuoso!
Lionel
The man who mixes ...

...and produces colour faster than lightning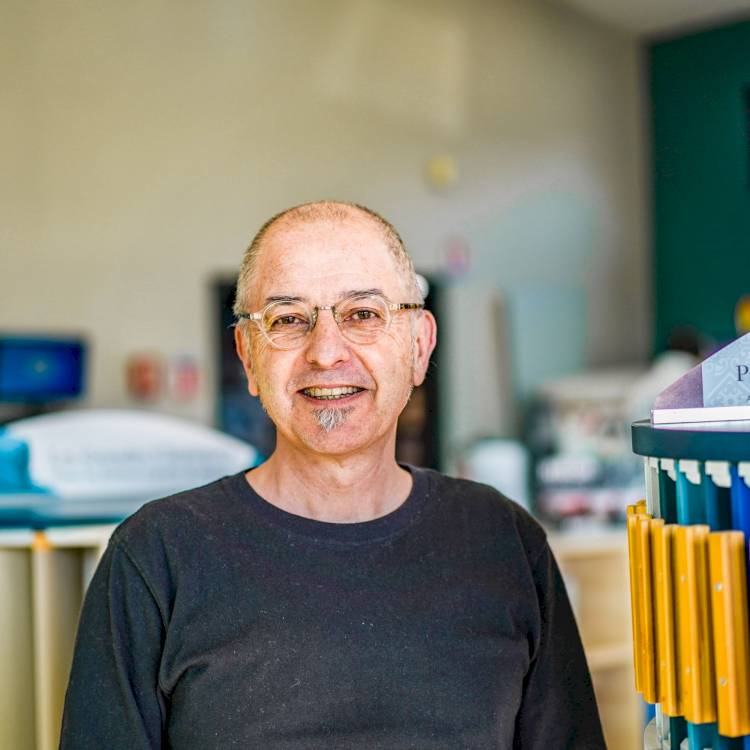 Franck
The boss

His motto: Wish for what you want, do what you must, give what you can
THE COMPANY
Founded in 2001,Arc en ciel - Peintures du Luberon has become a renowned player in the field over the years, sellingall the types ofpaint available. Our independent company works with many trades and sectors. We provide services to both professionals and private individuals.
THE VISION
By putting ourselves in the place of our customers, we offer truly practical advice and meet their needs as closely as possible. We apply our unrivalled expertise to provide the best quality paint for exceptional results.