PAINT BAR
We produce many of our colours to order thanks to our state-of-the-art colourimetry equipment.
Undercoat, acrylic paint, whitewash, lacquers, wood stains and concrete waxes are available in more than 100,000 shades.

Order at the bar and you'll be served something special!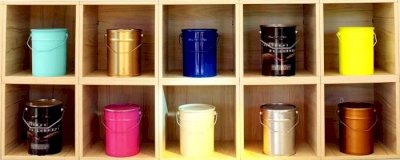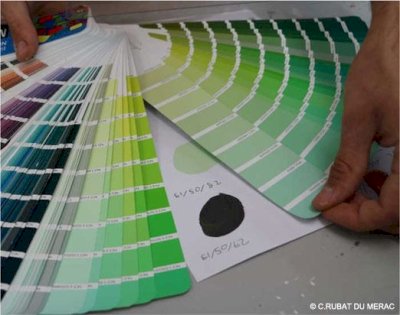 THE WORKSHOP
Some of our products are customised. The artisanal touch means we offer "made-to-measure" products. Coverage, drying, shine, anti-corrosive, grain, glitter, mechanical or chemical resistance are all examples of our in-house finishes.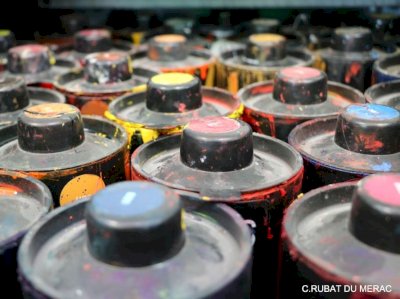 OUR ADVANTAGES

Expertise in advising customers

Extensive knowledge of our business

Commitment to conscious consumption
THE STORE
Our showroom awaits, covering more than 300 m2, where you can choose your paint in total piece of mind. Come and touch the materials and feast your eyes on our range!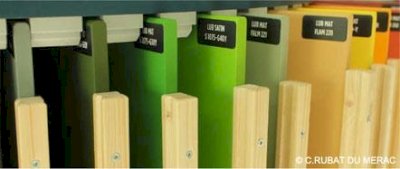 Personalised recommendations
200 full-size textures
100,000 colours to choose from
Immediately reproducible
Easy parking available
INTERIOR DESIGN ADVICE
For us, the key player in decoration, is you. You can touch the products, realise your dreams, choose what you like and we'll do the rest. We offer a hundred different textures. We can arrange a visit to help you become the architect of your interior.
Contact us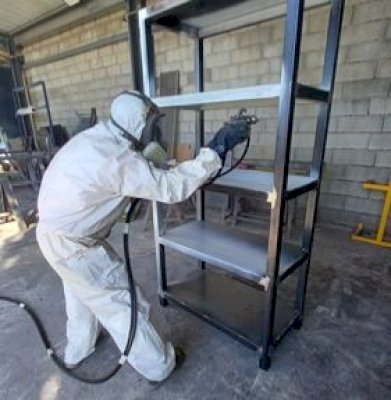 TECHNICAL SUPPORT
We cover all paint-related trades and apply our extensive knowledge to support you with technical building work (e.g. paint for floors, swimming pools, roofing, tanks, and so on) or with any constraints (e.g. cold rooms, food storage areas, intumescent coatings, marine or wet environments, etc.).
View our Pro Page